We are in the third month of 2016 and I am about three months away from graduation, whew time flies. I've been so busy lately I taken for granted all of the things that make my life easier, so I have decided to show my appreciation of my favorite things for the month of March. They are in no particular order and I tried my best to link up (gray words) any linkable item because I'm all for sharing the wealth.
1. Bluetooth headphones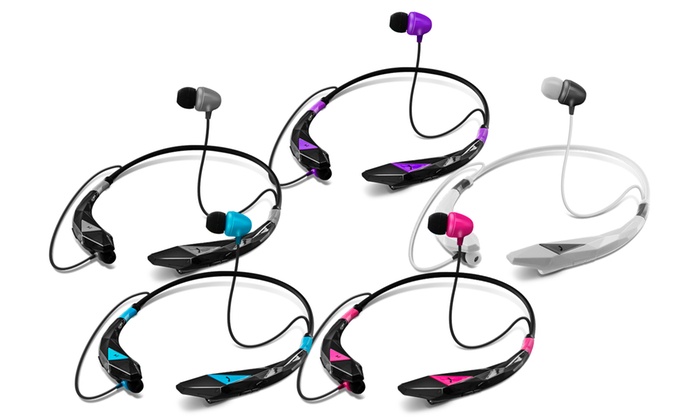 My regular earbuds gave out on me a couple of days ago and I hadn't realized it until then how much I love these bluetooth headphones. I have them linked up to my phone, iPad, and now my Macbook Pro. I use them to answer phone calls, control the volume and rewind or fast forward songs. You can wear them around your neck, while the actual earbud connects to the inner piece, before long you'll forget that they're even there. I got these in pink and black; they're on sale for $20!
2. Tidal
Apple music is cool, but there is something about Tidal that I absolutely love. As soon as you open the app, there's a variety of music just waiting for you and this feature has encouraged me to try new artists. The exclusives are okay, but recently they haven't featured anyone that I actually care about, i.e., Beyonce, but alas. Compared to Apple music, Tidal is less overwhelming. Before you get into the cost, just know that it's starting price is 9.99 per month and there are student discounts available.
3. Formation by Beyonce
I have to listen to this song at least once a day because why not? It came out in Black History Month of this year, which I believe to be the best one yet, but I digress. It made some people mad, but I don't care. The lyrics, "I see it, I work hard, I grind, till I own it", are all relevant to my life and I don't mind screaming them to the top of my lungs.
I slay, okay?
4. Rihanna
Rihanna's new album, Anti, is very refreshing. It's like for once she is doing something she actually wants to do. Yes, the album campaign was a little drawn out, but still. "Work" has seriously become one of my favorite songs of all time, I've even decoded the lyrics… work x5.
5. Water
This sounds silly, but up until recently I have hated the taste (or lack there of) of water. For something that's so natural, it just didn't seem right. However, I challenged myself to change my dietary habits and that meant cutting back on high-fructose juices so here I am. Avid water drinking Andacia Kay. I must say that I've been loving the benefits: clearer skin and a seemingly increased productivity level, too. There's this cool app called Waterlogged that helps you keep track of how much water you drink and you can even link it to your Fitbit. Also, why not get a cute water bottle while you're at it?
All right, that sums up many of my favorites for this month and I can't wait to see what April brings me.
Thanks for reading!!
**Disclaimer: These photos are not my own and this is NOT a sponsored post.