Hello everyone!
I've been a bit MIA lately due to school and I'm not even gonna lie, I've been stressed. It seems as if I have tests back to back and as soon as I think I have time to breathe, something else pops up. Thank goodness for music, it's really been helping me keep it together. Music is almost like dreaming–it takes you to an entirely different space. That being said, shoutout to everyone who has worked tirelessly to put the following albums together.


Related: AK Faves: Albums That I'm Loving (1)
American Teen by Khalid:
He's 19, I'm 19, so the songs on this album are super relatable. My favorite song at the moment is "Shot Down", I was on the verge of tears when I first heard it. Khalid's voice is the perfect combination of raspiness and soul baring.
Pilgrim's Paradise by Daniel Caesar:
This one isn't new per se, BUT the vocals!!! It's like he's singing directly into my heart; I don't know, I can't really explain it. I discovered him while scrolling through Twitter and I am forever grateful for that person retweeting his album. My favorite cuts are "Streetcar", "Show No Regret"; they're so soulful!
HNDRXX by Future: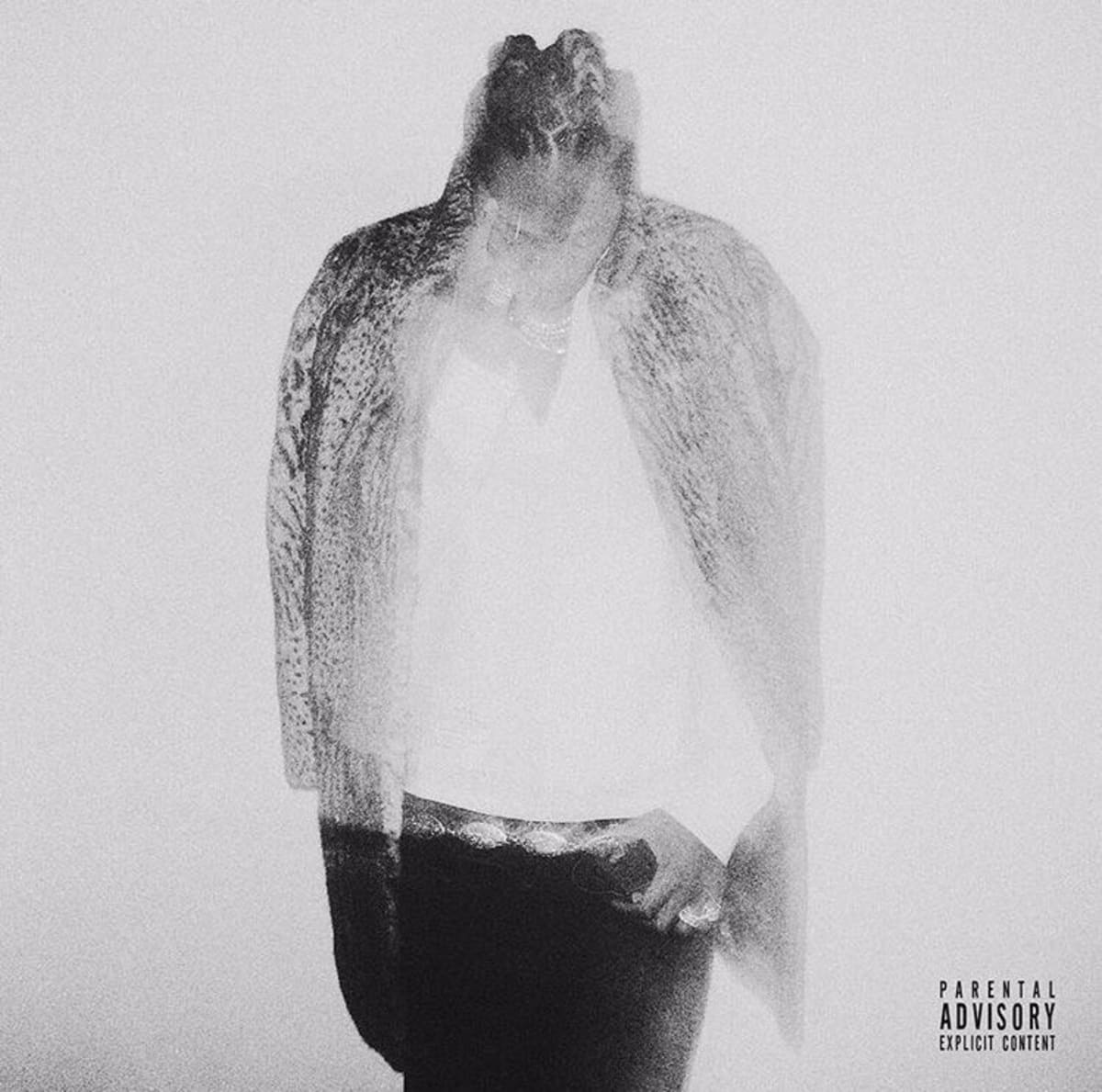 Bruh, I was reluctant to add him to this list because a couple of weeks ago he said his kids had to sacrifice spending time with him because he's a superstar, or something like that. However, I'd be lying if I said I didn't have "Lookin Exotic" on repeat for a few days. I'm not a huge Future fan, but I'm pretty impressed with the sound and feel of this album.
Love In The Future by John Legend:
I had "Who do we think we are" stuck in my head and they say that the best way to stop that kind of thing is to go ahead and play the song. Well, I did and then I ended up playing the rest of them too. This album is still as good as when I first heard it (years ago, wow).
24K Magic by Bruno Mars:
I made the mistake of listening to this album late at night and I don't regret it one bit! I call it a mistake because you can't not dance to it. Most say that the sound is derivative and I agree, but Bruno really has a unique voice which ends up making it his own. I still can't decide which songs are my absolute favorite, but if I had to choose it'll be between "That's What I Like" and "Finesse".